Our history
After nearly forty years of activity, Star Work Sky covers large part of the Italian territory by a skilled operative network and represents a trustable as well as renowned landmark in the panorama of the Italian rotating wheel sector.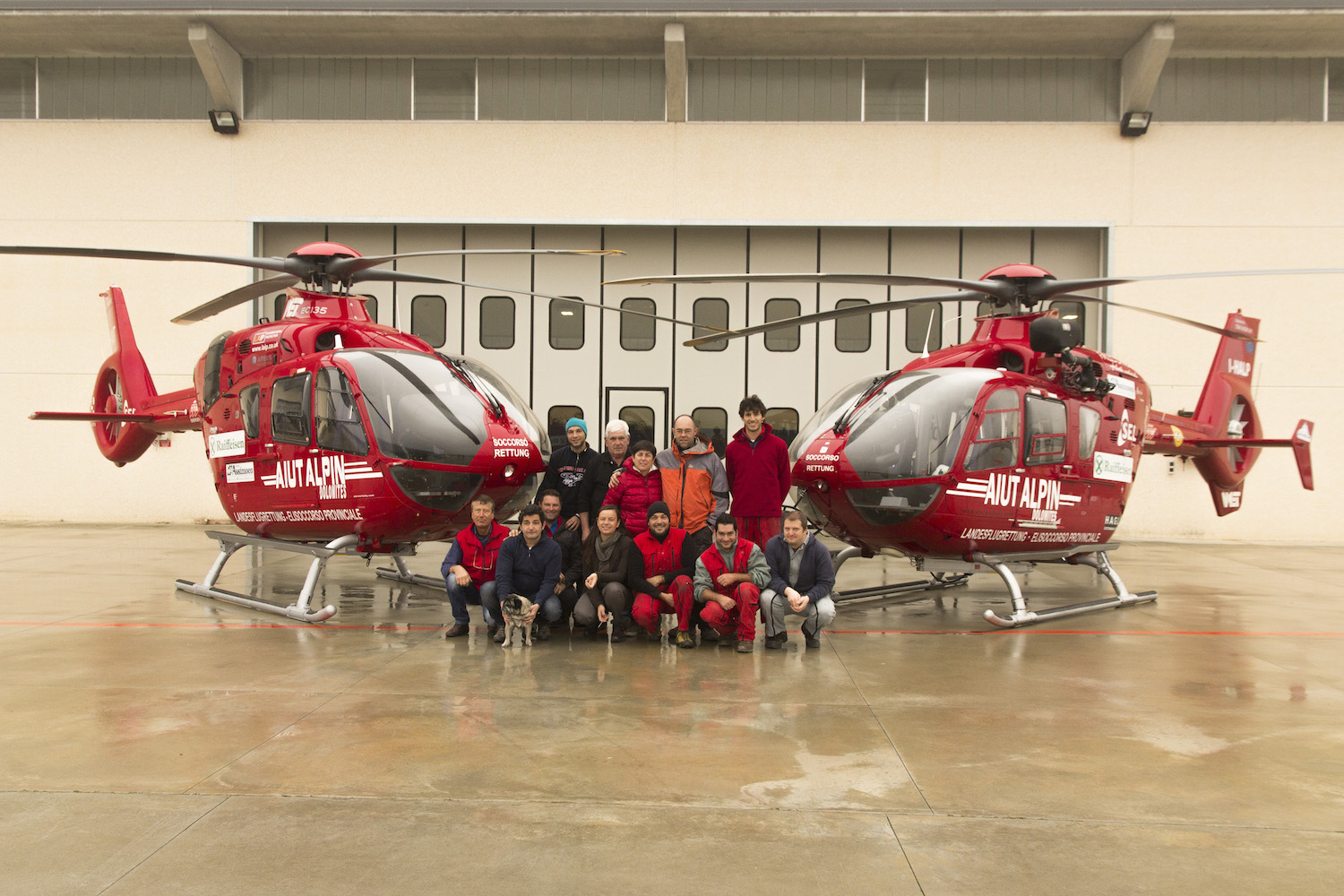 A story of commitment and professionality:
BASES & OPERATIVE FACILITIES
STREVI (ITALY NW) – Headquarters and Main Base
The base in Strevi (North West of Italy) is the head office of the company since 2010. As main base for all the maintenance services on both company's fleet and external aircrafts, the facilities have been projected according to the most modern criteria in terms of security of the work place, functionality, safety and comfort for the employees. The base is equipped with helipad for helicopter starts and landings, spaces for hangaring and maintenance of several aircrafts at the same time, parking for car fleet, avionic workshop, storeroom for spare parts, classroom for training and updates, as well as a suitable complex of offices and relax rooms for the personnel. Its easy-to-reach location accessible by the highway network in the North-West of Italy, makes SWS an important landmark for several companies and private helicopter owners choosing its services for the maintenance of their rotorcrafts. From the base in Strevi, the SWS fleet can carry out, with reasonable transfer costs, passenger transports between the airports of the Northern Italy, as well as aerial works in Piedmont and, above all, in Liguria where the company has established a leading position in helicopter services by cargo hook.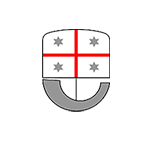 Regione Liguria (Servizio Antincendio boschivo)
Aercopter S.r.l. GP Imola
(Trasporto Passeggeri)
EGYPT PHARAONS RALLY
(RIPRESE AEREE, ASSISTENZA)
ROMEI S.R.L
(COSTRUZIONE LINEE ELETTRICHE)